When I started this blog back in 2013, I never expected it to be more than a semi-internal knowledgebase for myself.
Over the coming seven years the traffic (mostly organic Google traffic) to the blog has proved steady and I feel really happy and humbled to announce that last year we hit a (for me unthinkable) milestone of one million visitors.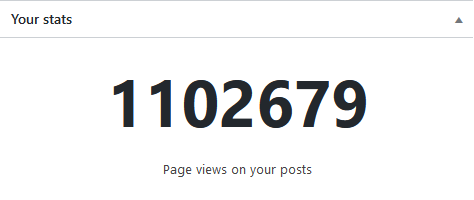 Stats as of 2020-06-25
The new look
To celebrate this new milestone, the Snippets Blog has a new look! The new design is by the excellent EckoThemes. It is a streamlining of the blog focusing on the content. I hope you like it!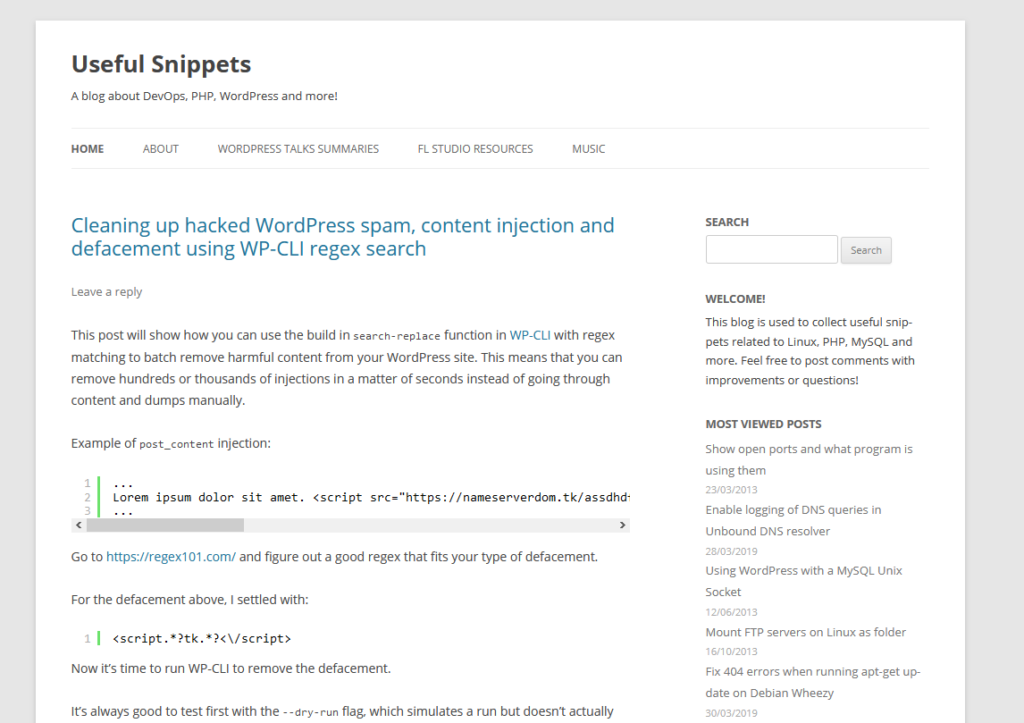 The old blog design, powered by the Twenty Twelve theme